We call it hygienic maintenance
Take a Closer Look at Your Production Equipment
Stay in control with information about the hygienic condition of your processing equipment and make better decisions about maintenance, asset management and cleaning.
Let's connect!
Our services
Inspection of processing equipment
– Customized for the food industry
WHERE
In productions where quality assurance is important.
WHAT
Inspection of tanks, spray dryers, heatexchangers, piping, filling machines, open surfaces, etc.
WHY
Prevention of microbial hazards in your products.
HOW
Safe and efficient inspection methods customized for application in the food industry.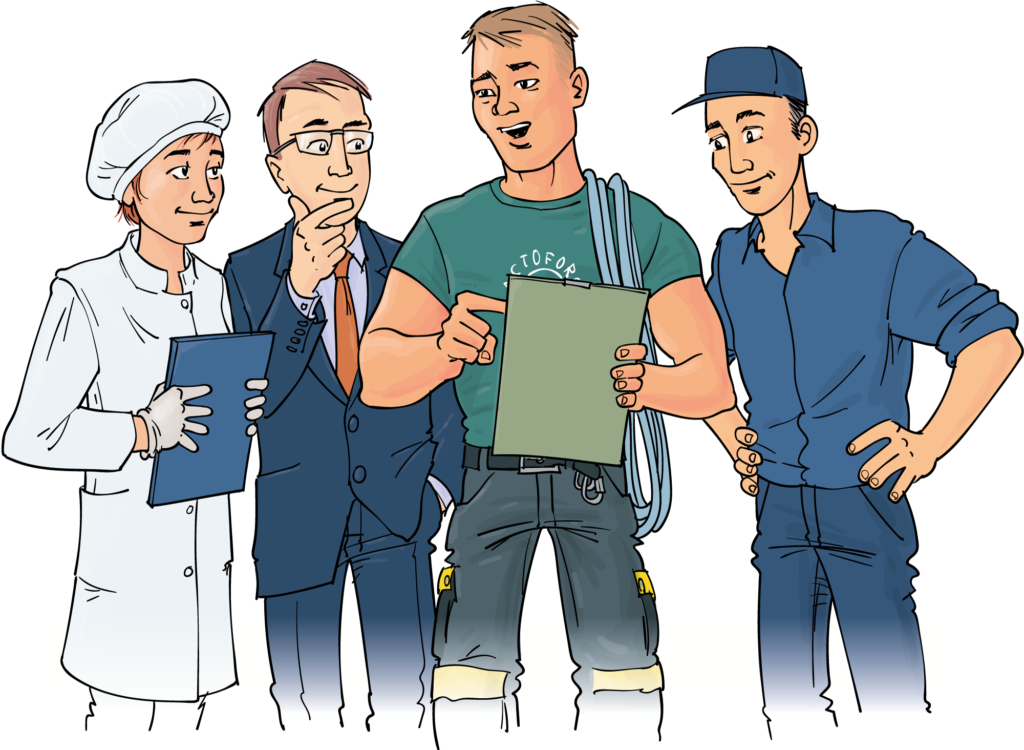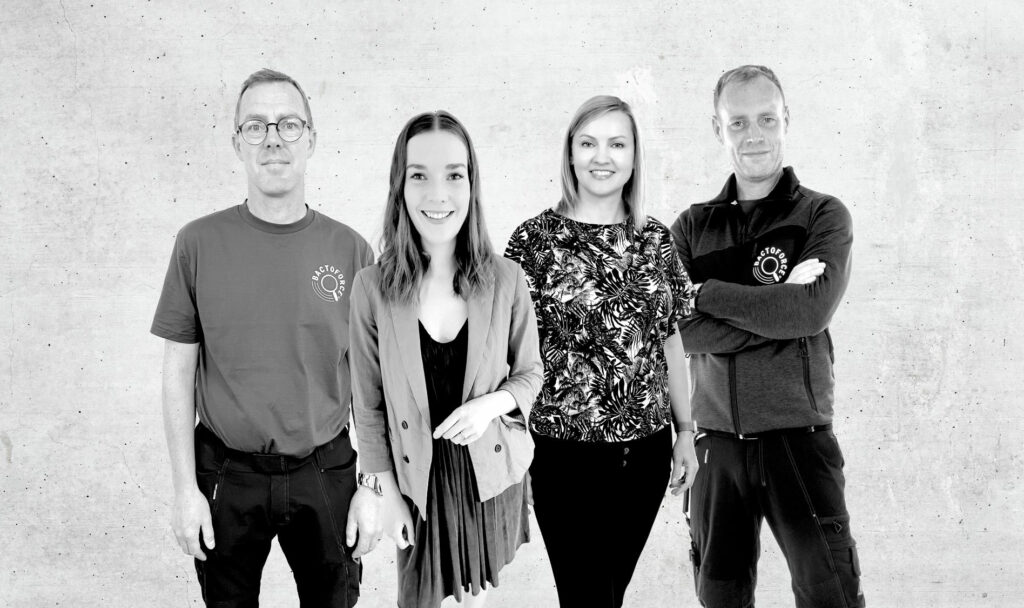 About Bactoforce
Focused on the food industry
More than 25 years of performing inspections for food producers in Europe. Our 60 employees are located close to you. Local knowledge and experience from your site is the key to the good service partnership.
Our specialists help you to achieve efficient planning, competent execution and easy access to data and risk analysis.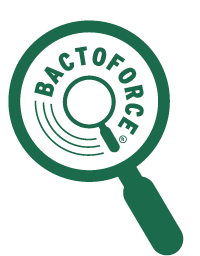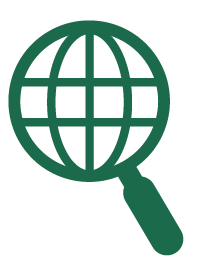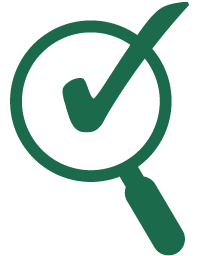 11.000+
Inspections in 2020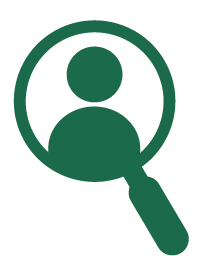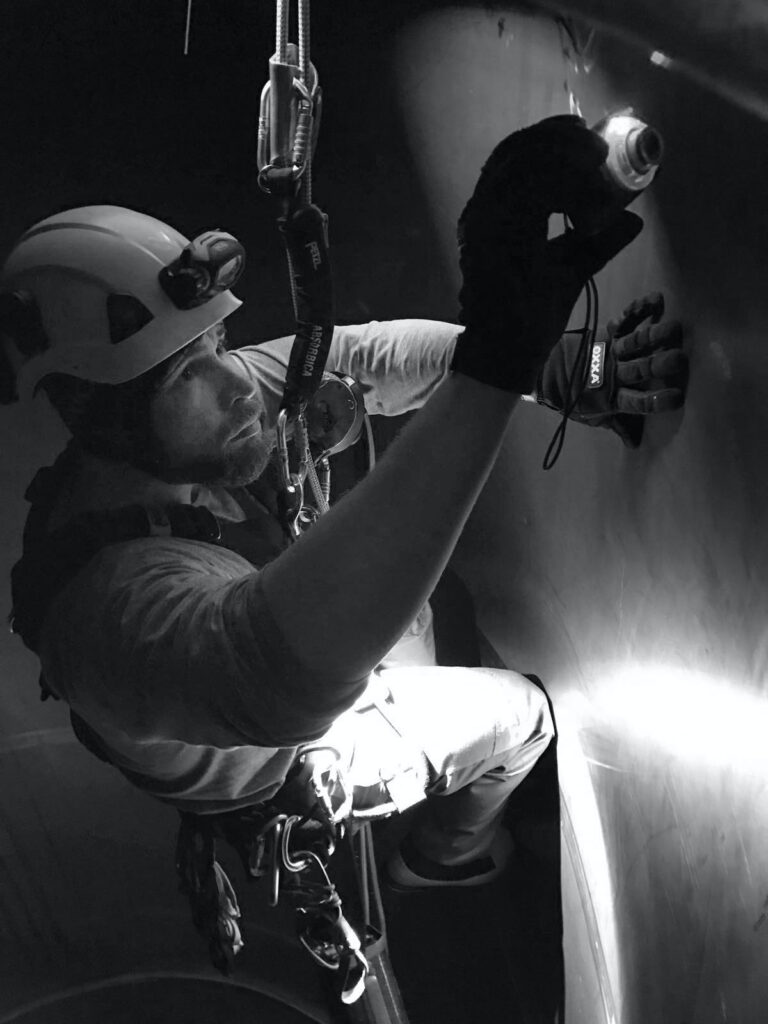 Our Customers
Bactoforce is performing inspection on more than 500 production sites annually with high customer satisfaction.
Take our customers' word for it:
"I would say that we make each other better. We collaborate, and when the inspectors have suggestions for improvements, we listen".
"The inspectors from Bactoforce are very good
– they are especially knowledgeable about safety".
"We know that the report we receive is objective, because Bactoforce is independent".
References
Working for global and local food producers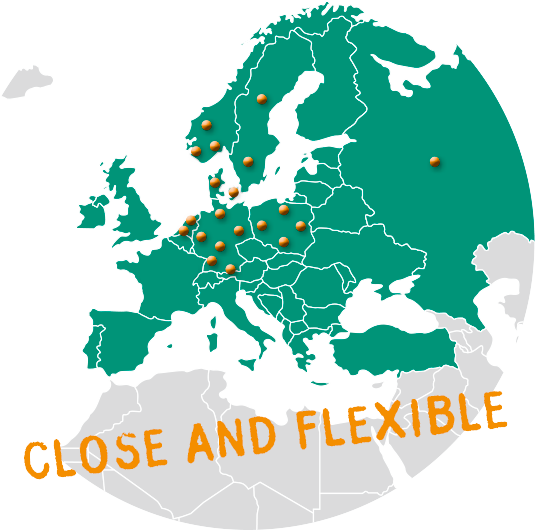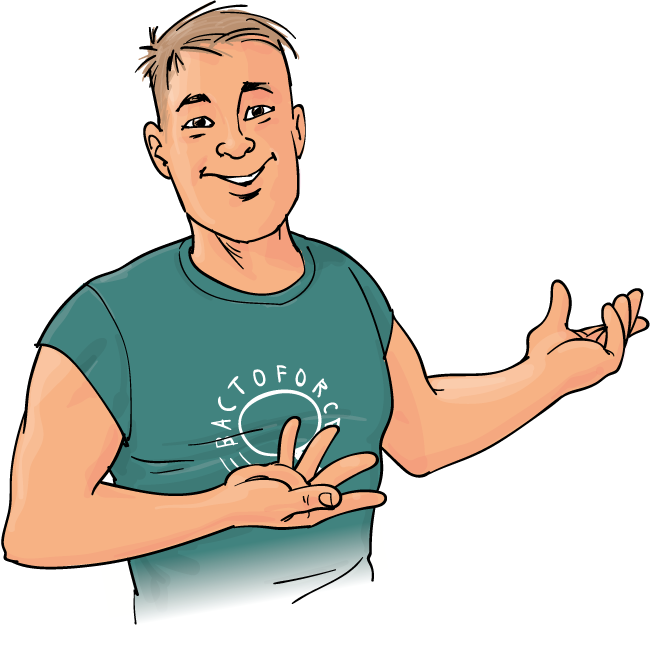 Work with Bactoforce
Bactoforce grows and is looking for new people to join our team in the field as inspector or in the office. Click below to see our open positions.
If you would like to work for Bactoforce, but we don't have the right position for you open at the moment, we would still like to hear from you, so we can stay in touch.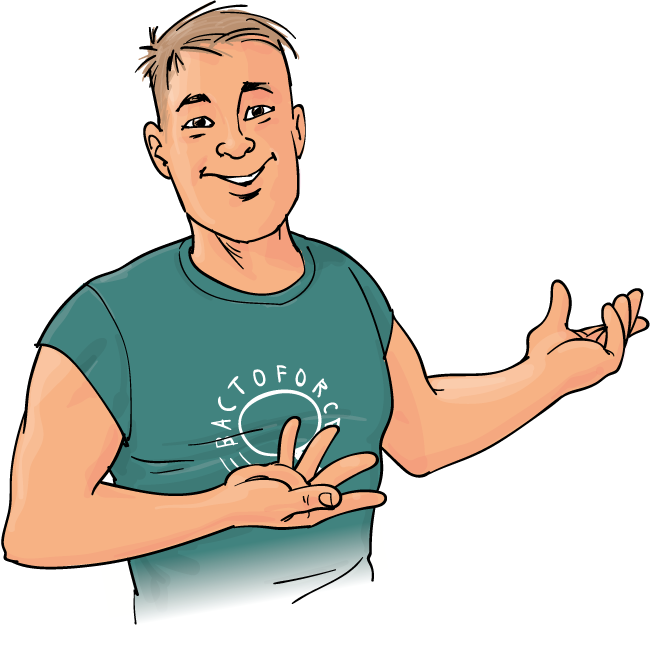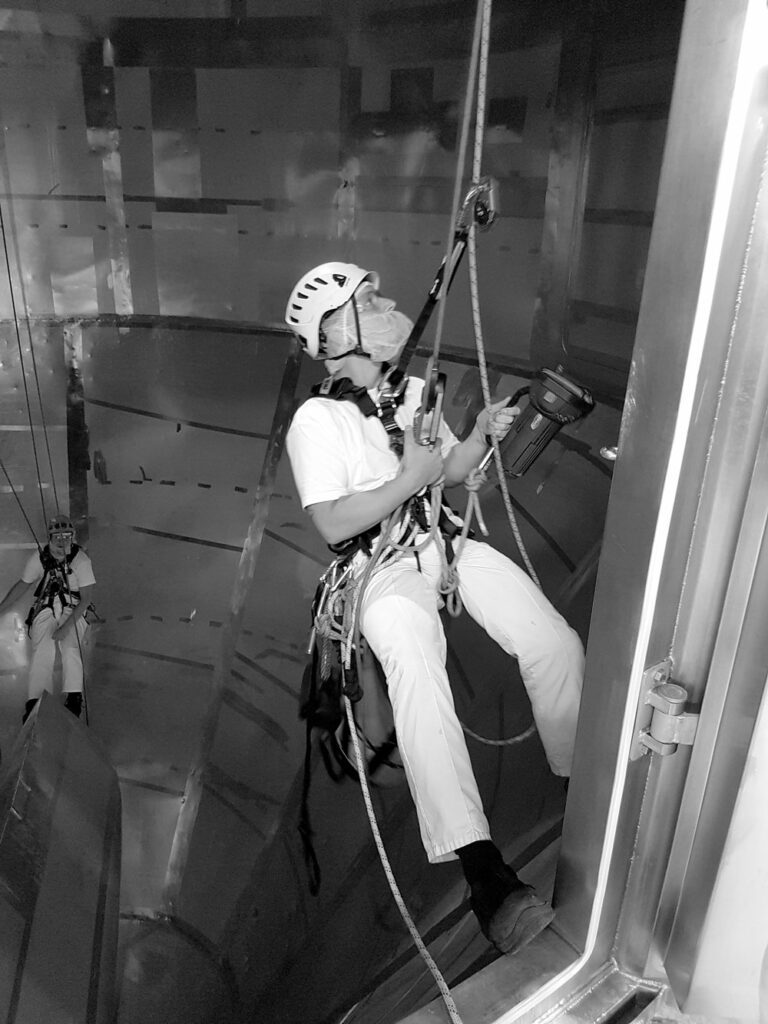 Service feature
Spray dryer inspection
Bactoforce is performing around 80 spray dryer inspections annually. Our inspectors are used to take charge of the complete process from planning, establish safe access, inspection, repair facilitation and through to the reporting. Shutting a dryer down for inspection is never easy, but Bactoforce is your competent partner.
EASY
Bactoforce is your one-stop supplier and provides on-line access to all reports.

SAFE
Training, certification and experience with working in confined spaces and at height.

EFFICIENT
Inspection and repair within the same day.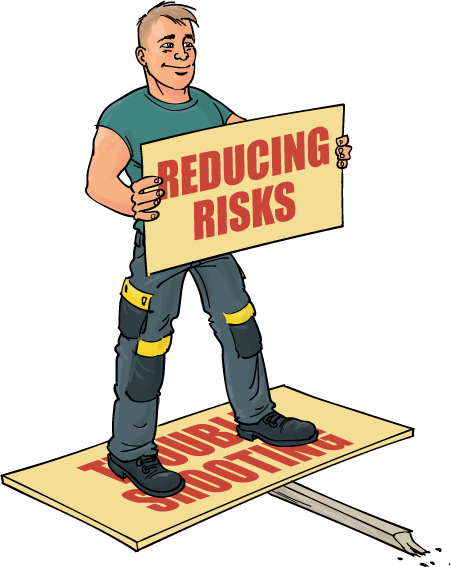 Online access to reports, planning and risk management
R-Force is the on-line inspection management software, which allows our customers to have full access to inspection plans and reports at all times.
Use the system to exchange information with Bactoforce and stay in control with the hygienic condition of your production line.