Contact
We are an international company aiming to be just around the corner
Bactoforce has its head office in Denmark and have local offices in several European countries. Use the contact options below to get in touch with our head office or local contact persons. Leave us a message or simply use the chat function on the site.
We are looking forward to connect!
Bactoforce
F. L. Smidths Vej 19, 1.
8600 Silkeborg
Denmark
T: +45 86 80 63 20
E: info@bactoforce.com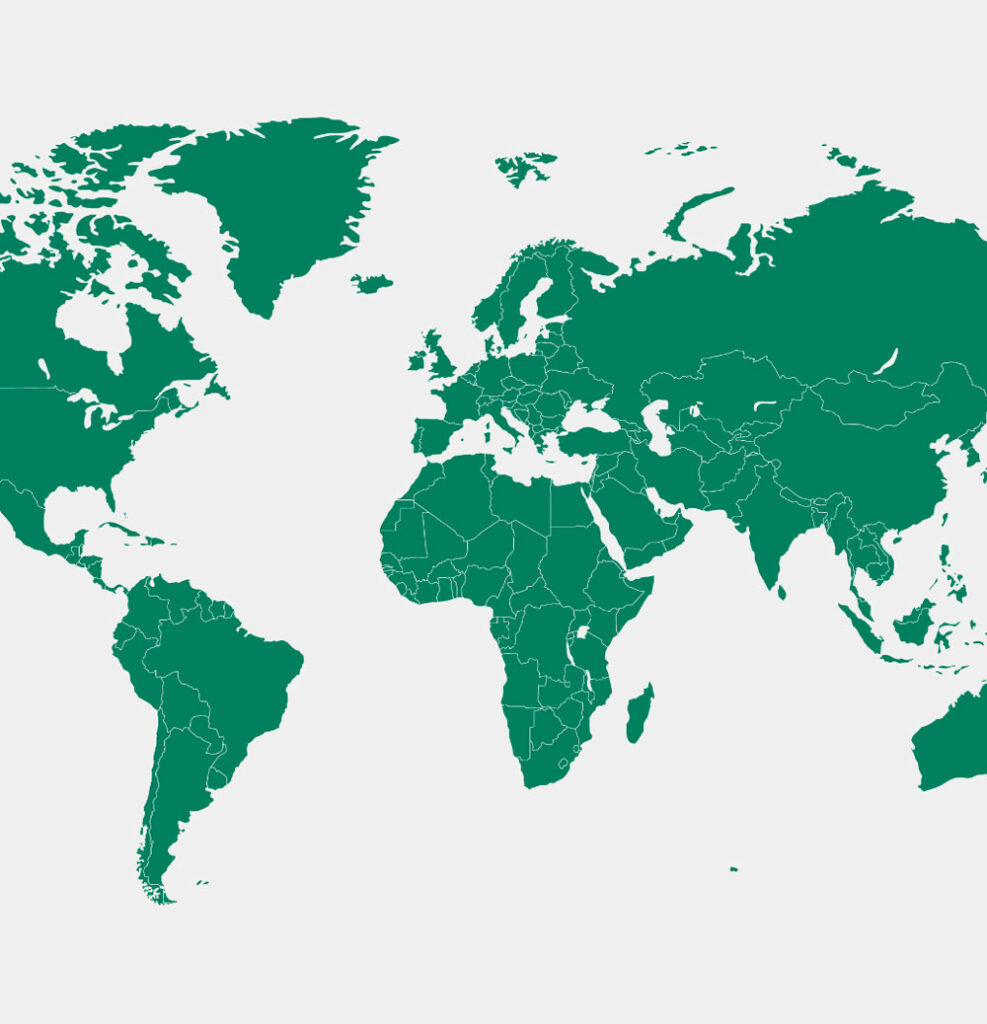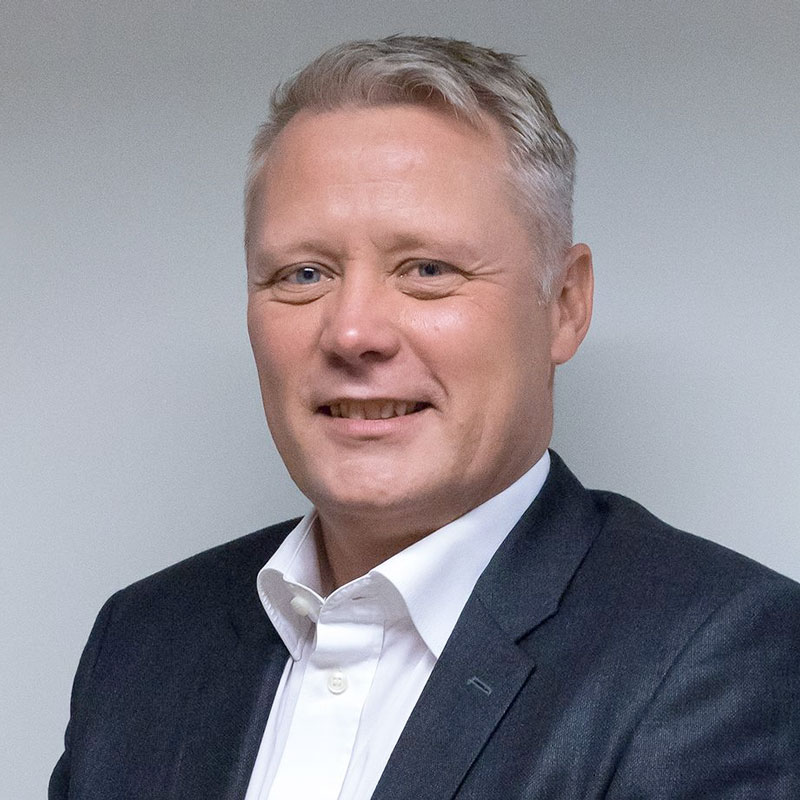 INTERNATIONAL
Magne Brauten
Head of sales and operation
Bactoforce International
F.L. Smidths Vej 19
8600 Silkeborg
Denmark
M: +4748278927
E: magne.brauten@bactoforce.com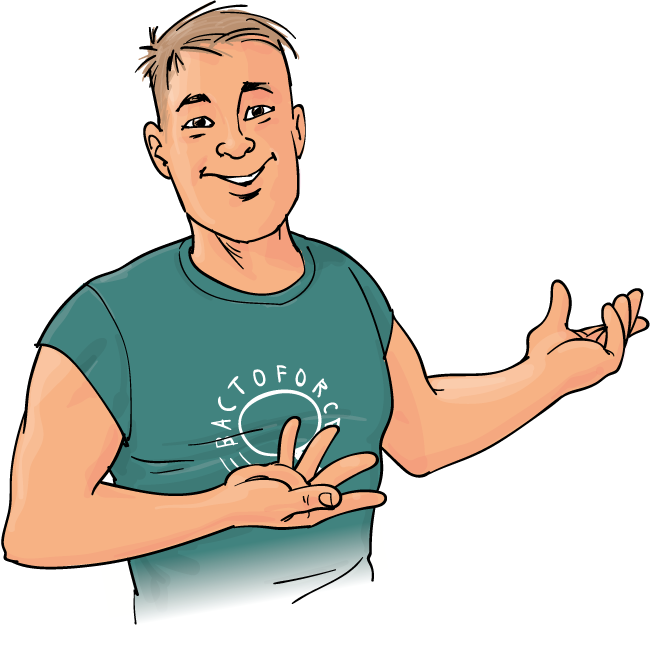 Work with Bactoforce
Bactoforce grows and is looking for new people to join our team in the field as inspector or in the office. Click below to see our open positions.
If you would like to work for Bactoforce, but we don't have the right position for you open at the moment, we would still like to hear from you, so we can stay in touch.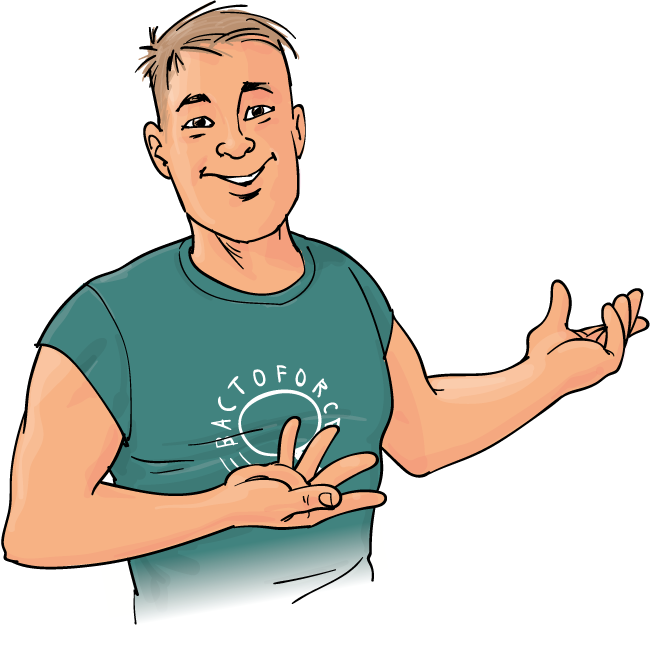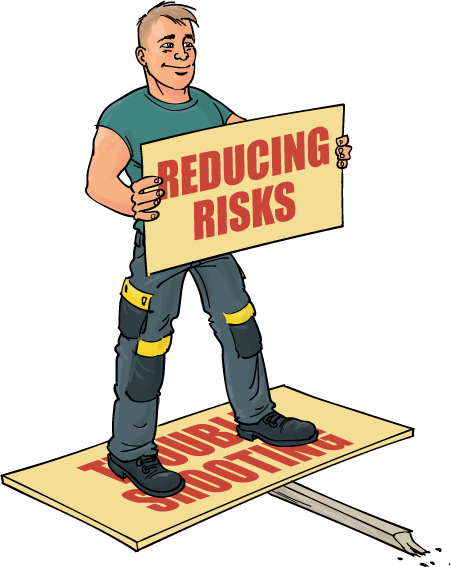 Online access to reports, planning and risk management
R-Force is the on-line inspection management software, which allows our customers to have full access to inspection plans and reports at all times.
Use the system to exchange information with Bactoforce and stay in control with the hygienic condition of your production line.